Company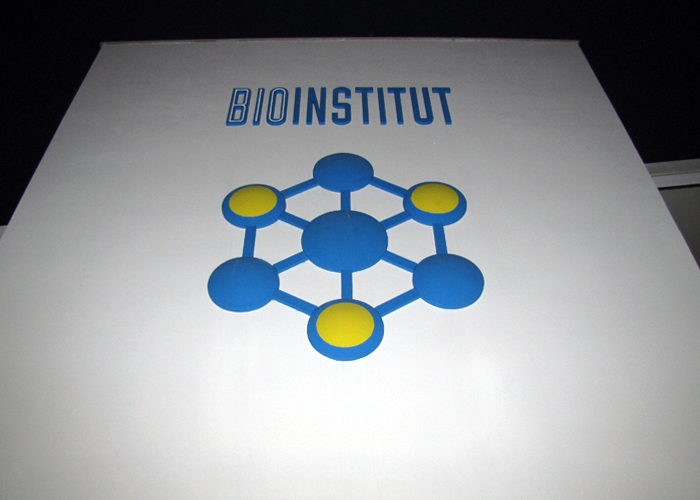 Bioinstitut Ltd. was founded on January 18th 1949. It started with veterinary services as its basic and sole activity, but over the decades it grew into a multidisciplinary institution, and now covers multiple areas, especially in laboratory diagnostics and public health.
In the segment of laboratory diagnostic especially Bioistitut Ltd. has become one of the leading companies in Croatia foremost in food and water analysis, analyzing general use articles and laboratory testing concerning environmental protection.
The Bioinstitut Ltd. organization consists of:
Chemical and microbiological laboratory
Sanitation service and system quality assurance
DDD services
Veterinary examination and control services
Veterinary clinic
Accounting and finance department
Legal services and commercial transaction department
Bioinstitut Ltd. has about 100 employees, including doctors of veterinary medicine, chemistry engineers, physics, biology and nutritional sciences engineers, agronomical and sanitary engineers, graduate economists, lawyers as well as technical staff. A number of higher education experts hold MSC and PhD titles.
Following modern management trends in business organization management and business processes management, Bioinstitut Ltd. has been certified by the Croatian Accreditation Agency in line with two standards:
HRN EN ISO/IEC 17025
HRN EN ISO/IEC 17020