Veterinary clinic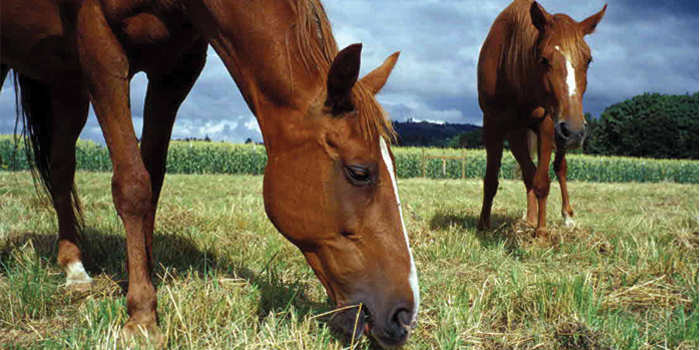 Bioinstitut Ltd. runs three veterinary medical clinics:
Veterinary clinic Čakovec
Veterinary clinic Mursko Središće
Veterinary clinic Gornji Mihaljevec
Activity of veterinary medical clinics covers:
Prescribed preventive vaccination
Diagnostic tests in support of animal health protection
Measures for detection, repression, suppression and extermination of contagious diseases and zoonosis
Preventive vaccination
Treatment of sick animals
Surgical, birthing and other veterinary operations
Infertility treatments
Issuing of animal health condition certificates
Animal marking
Veterinary environmental protection etc.
Bioinstitut Ltd. has signed a Contract on entrusting the activities listed in Article 95. Subsection 3. Of the Veterinary law with the Ministry of Agriculture, Fisheries and Rural Development as the relevant authority for the following town and municipalities: Čakovec, Gornji Mihaljevec, Belica, Nedelošće, Podturen, Mursko Središće, Pribislavec, Strahoninec, Sveti Martin na Muri, Selnica, Štrigova, Sveti Juraj na bregu, Šenkovec and Vratišinec.
Our veterinary technicians in the field have access to special diagnostic equipment out of which we would like to draw attention to mobile ultrasound and x-ray equipment, which our technicians have been using for a number of years resulting in higher quality diagnostic as well as better treatment of ailing animals.
Due to the increasing demands in treatment of sport horses we have acquired equipment for horse denture correction, which is used along with the before mentioned x-ray equipment for diagnostic purposes in treating ailments of horse extremities.